Home

Visit our Trading Videos page and get trade ideas and expert market commentary straight from the trading floor

Visit our Trading Education Webinars page and learn trading techniques from the trading world's top traders
Trading Education Articles
"Mixing Signals" - Gold: Corrective strength continues; options trading uncovers persistent bearishness.
Larry Shover, SFG Alternatives
Gold continues its comeback from its April 15th lows ($1,322oz.) with June (COMEX) futures contracts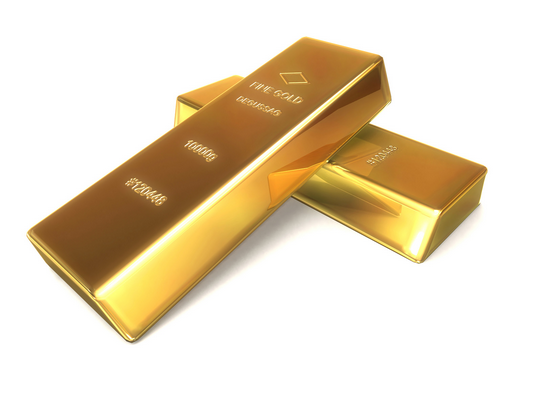 up $28.00 at $1453.70/oz. punching through the very strong technical resistance area of $1450/$1460oz. While fundamental technical readings have declined substantially, as a result of the past twelve month's consolidation pattern, most recent dramatic falls are presently being digested with formidable strength. Many market technicians are wary of gold's most recent snap-back strength and will remain so unless it can build a reassuring base above the $1450/$1460oz. area. Bullish confidence will grow even stronger...[more]
"Presuming a Perfect World"
Larry Shover, SFG Alternatives
Uninterested in last week's dampening growth data, (i.e. U.S. Import Prices, Producer Price Index, and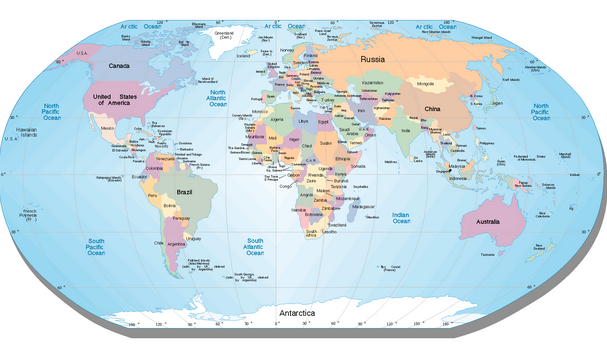 University of Michigan Sentiment Index, etc.); the S&P 500 resumed its ascent – shattering all-time (nominal) record highs (set October, 2007) in the process. The S&P 500 closed the week +2.29% and presently stands ...[more]
"The Markets March Madness"
Larry Shover, SFG Alternatives
We look back at a confusing March 2013, a month where the S&P 500 posted a 3.5% gain (Dow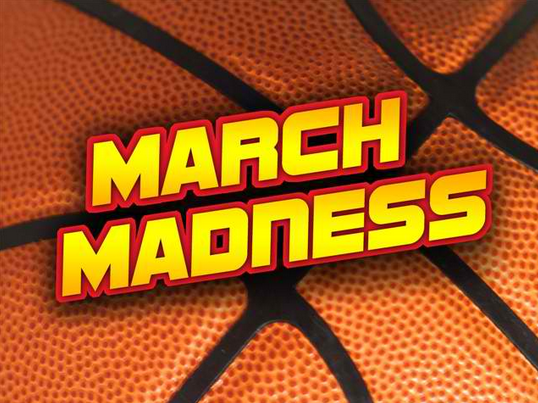 Jones Industrials +3.70%, Nasdaq +3.40%) going against the grain of most – if not all – global stock markets. Europe was flattish overall however peripheral markets suffered steep declines – Spain and Italy both weakened more than -3.5% while Greece tumbled almost- 14.0%. March also witnessed ...[more]
When Should You Take Advantage of the Early Exercise Right?
Dave Rodgers, Contributor
The early exercise feature for equity options contain fundamental changes in risk that need to be
evaluated prior to making a decision. The most common reason to exercise a call early is to capture a dividend. By exercising a call option the day before a stock goes ex-dividend the option holder take delivery of the stock and captures said dividend. This is can be an easy decision if options are deep in the money but how do you evaluate ...[more]
Understanding Front Month Gamma
Ross Barnett Terry, Contributor
Gamma is a greek term that identifies the rate of change in a delta. In essence, it is the delta of the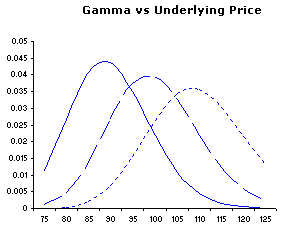 delta. Why is this important? It is significantly important because gamma is a dynamic animal and is most sensitive as an option nears the end of its "life".
Think of it as a dying entity, a warrior lying in the battlefield gasping for his last breath, lashing out, striking at anything that comes close. This is the very essence of the term gamma. The life of an option is limited. It either ends up ...[more]
Earnings Volatility: Friend or Foe?
Ross Barnett Terry, Contributor
When a company has an earning's conference scheduled, many times there is speculation not only in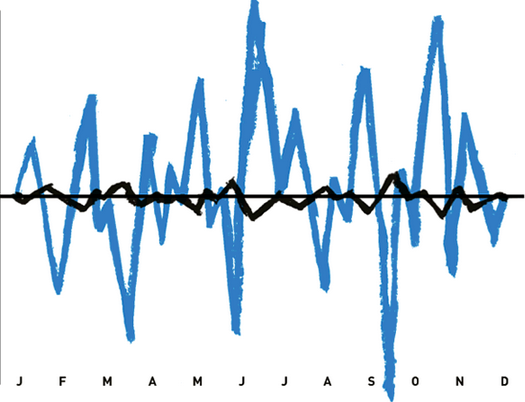 regards to the accuracy of the projected earnings per share (EPS), but to several other factors as well. These include but are not limited to sales and revenue streams, products in the pipeline, cash on hand, management changes, possible future stock or bond offerings, etc. The uncertainty may cause volatility in the shares themselves, but the diamond in the rough is actually the temporary parabolic increase in the exchange listed options on the underlying shares. Traders tend to stay on the sidelines going into the days leading up to the earnings...[more]
Delta is the King of Option Greeks
Dan Passarelli, Market Taker Mentoring
We all know option contracts are derivatives, and option prices are derived from the underlying stock,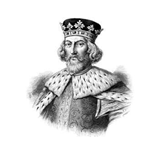 index, ETF or futures contract. But with other factors at work – implied volatility, time decay, etc. – how can you know how much an option is going to move with respect to said underlying? Very simple – check out the option's delta.
Delta is arguably the most heavily watched of the option greeks, as it offers a quick-and-dirty way of telling us what to expect from our option positions ...[more]
Is Time Decay Kicking Your Butt?
Dan Passarelli, Market Taker Mentoring
There are still a few weeks to go until options expiration, but it is never too early to start thinking about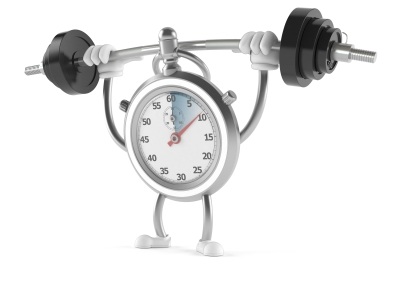 time decay. Time decay is a premium buyer's worst enemy and a premium seller's trusted friend.
An option's pricing consists of two main elements –intrinsic value (the difference between the strike price and the stock price; out-of-the-money options have no intrinsic value) and time value, measured by the length of time until expiration. While intrinsic value is ... [more]

Finer Points of Expiration
Dan Passarelli, Market Taker Mentoring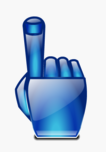 Once a month, options expiration rolls around. But options expiration requires some study to understand. Let's take a look at some options expiration finer points.
1. While we always refer to "expiration Friday," options don't actually expire until Saturday. Technically, expiration occurs ...[more]
The Power of Leverage: Purchasing Options Verses Owning Shares of Stock
Ross Barnett Terry, Contributor
Why would anyone want to risk capital trading derivatives in lieu of the actual physical underlying vehicle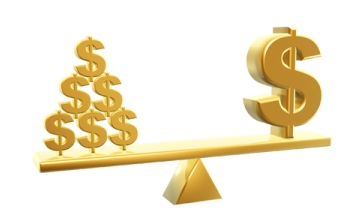 they are based on? The advantages are based on the potential to leverage available capital and better position one's self for greater profit with greatly reduced risk.
Buying one standardized option affords the owner a veritable safety net on the price of the underlying. The strike price coupled with the cost of the options...[more]
---