Mark Longo
Mark S. Longo is the founder of The Options Insider Inc. - a firm dedicated to providing free options information, education, news and analysis for options users. Whether it's on TheOptionsInsider.com,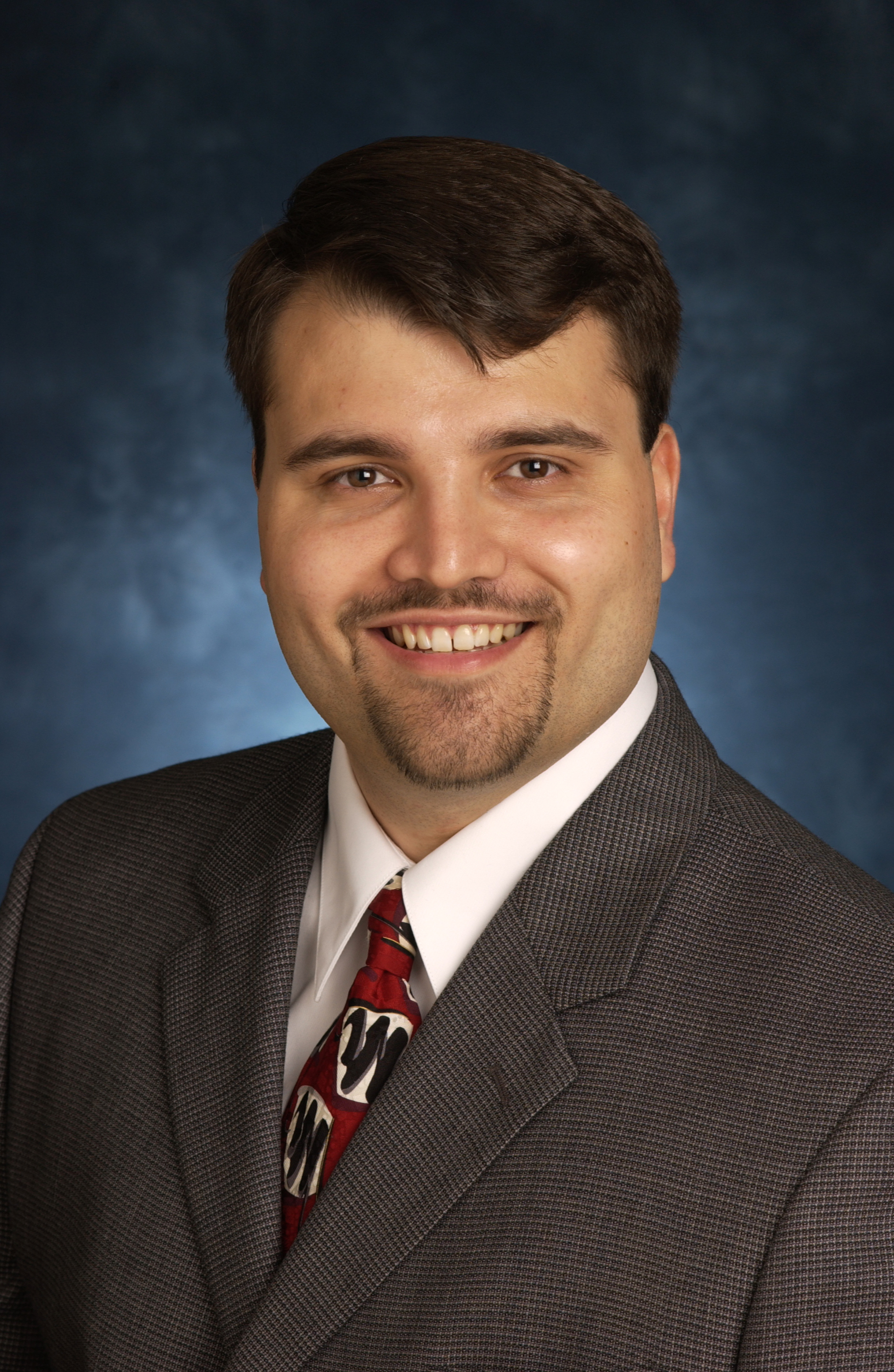 a leading online options destination; through Options Insider Radio, the world's only radio network for options users; or through a growing number of newsletters and live events, Mr. Longo continues to provide new ways to spread the word about options.
Mr. Longo's analysis of the options market has appeared in a wide variety of domestic and international publications, including The Wall Street Journal, Financial Times, Reuters, Futures Magazine, and more. As one of the few industry commentators with practical options experience, he has developed a substantial following among industry veterans and newcomers looking for insight into this complex market. Mr. Longo began his career as an options trader on the floor of the Chicago Board Options Exchange.
---