Jill Malandrino
Jill Malandrino is the Product Development Manager for TheStreet's OptionsProfits. In addition to managing the product and content for the site, she is a market site reporter for the NASDAQ, reports from the floor of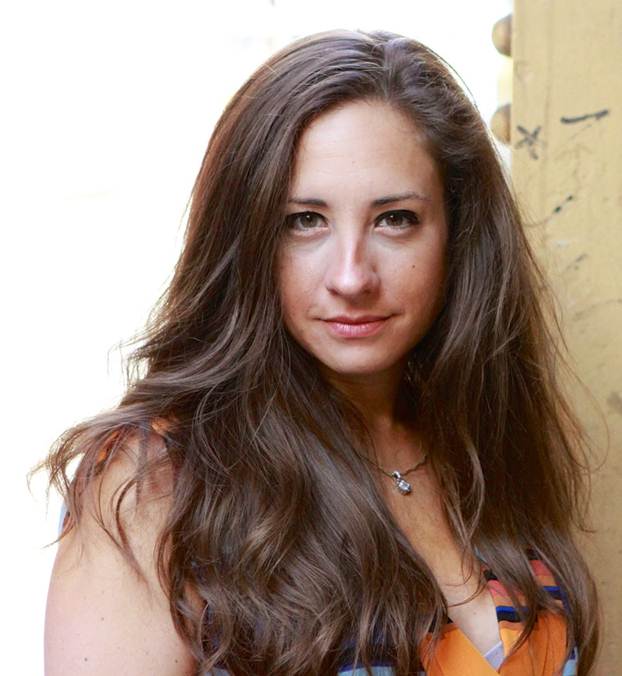 the CME and CBOE, co-hosts the Morning Call with T3Live for TheStreet and the All-in-One video for Options TV. Her work is featured regularly on Yahoo! Finance, Fidelity, NASDAQ, CBOE and various financial blogs.
Prior to OptionsProfits, Ms. Malandrino was the Market Intelligence Manager for The Fly on the Wall and headed the Institutional Product Marketing effort for the Prudential Equity Group.
Over her 15 year career on Wall Street, she has held various positions in institutional sales and marketing after starting out in retail branch compliance.
---